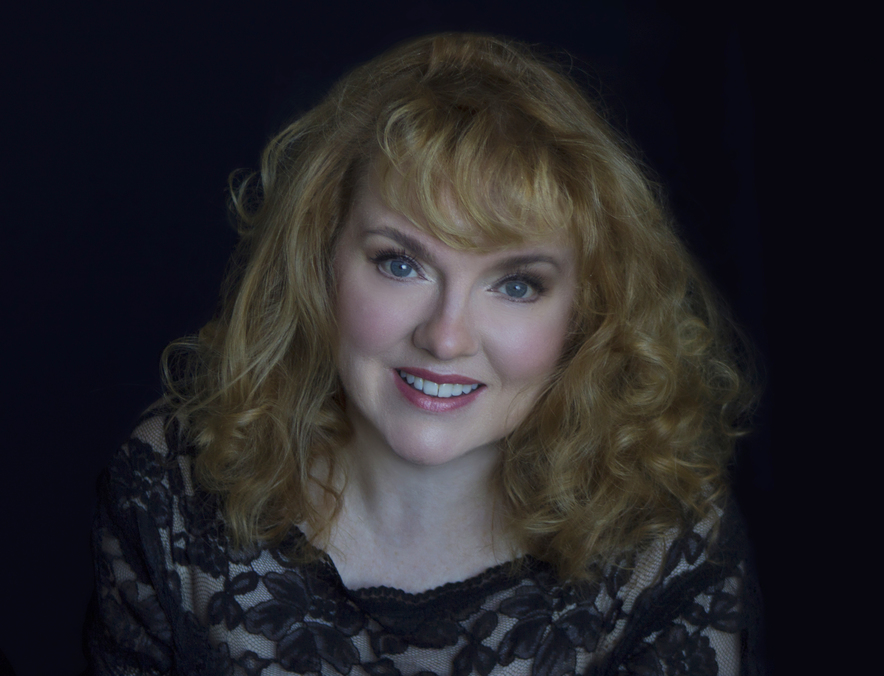 Why Choose Robyn
Hello, my name is Robyn Somers-Day.
Being a professional funeral singer and funeral specialist is more than my 'job' as I understand how emotional arranging music for a loved one can be.
I perform with discretion and sensitivity. I will respect and treat you with honesty and compassion.  I use full-time professional, very experienced musicians as my accompanists.
I can sing for your loved one's memorial, funeral, requiem mass, wake and other special occasion to celebrate a life of the achievements and memories of your cherished loved one in song.
I have a wide vocal soprano range and an extensive repertoire.  I sing and perform a variety of styles including: classical, contemporary, soft jazz, swing, modern hymns, sacred songs, operatic arias, popular hits and classics. I can also sing with my own sound-system if required.
If I don't know a song requested, I will do my best to learn it  for you or suggest a suitable alternative (see my song list suggestions).
I will help you select music by guiding you through choices as smoothly as possible, as there is a very limited time-frame to organize things when planning a lovely farewell for someone so special to you.
I know it is never an easy task organizing a beautiful farewell, so it will be my pleasure to help and guide you to celebrate your loved one's life and memories in beautiful singing and music.